Welker Park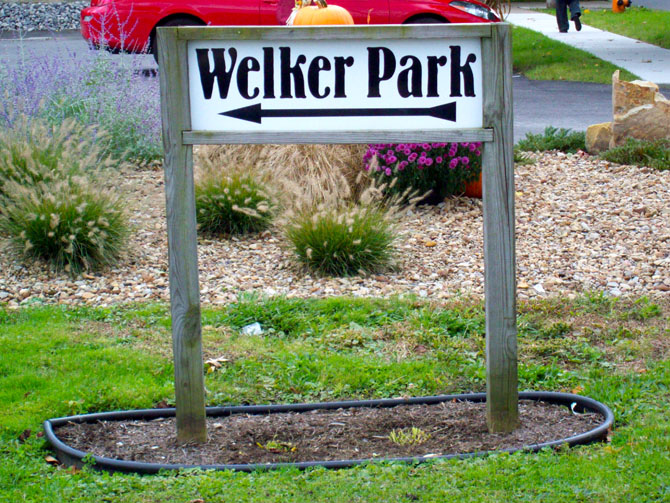 Welker Park is a public park located behind the New Middletown Village Municipal Building. The pavilion is rentable upon request. Reservations can be made at the Secretary's office, located in the front of the Municipal Building. The park offers visitors a variety of amenities including:
Children's Playground
Fully-Fenced Tennis Court
Full Basketball Court
Sand Volleyball Court
Bike/Skateboarding Park
Pavilion with Picnic Tables
Men's and Women's Restrooms
Parking is provided for all guests behind the Municipal Building in the parking lot or in the overflow lot next to the water tower.
Rules and Regulations
The park is open from 9 a.m. until dusk.
No sports balls will be provided for any of the sport courts.
The volleyball court and bike/skateboarding park are open only through the spring, summer and fall seasons.
No littering, use of profanity or vandalism of any kind.
If using the pavilion, please pick up your trash (bottles, cans, food wrappers, plates, utensils, etc.) and dispose of them in the receptacles provided.
Trash cans are provided in areas around the park, please use them and keep the park clean for yourself and other visitors.
The park and parking lot are monitored by a closed-circuit security camera system.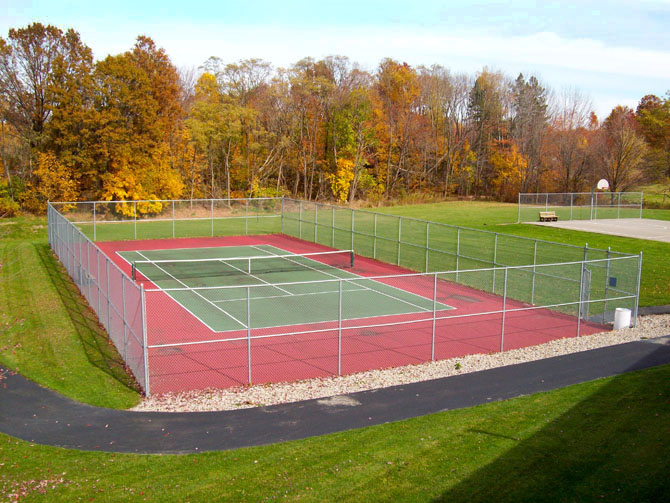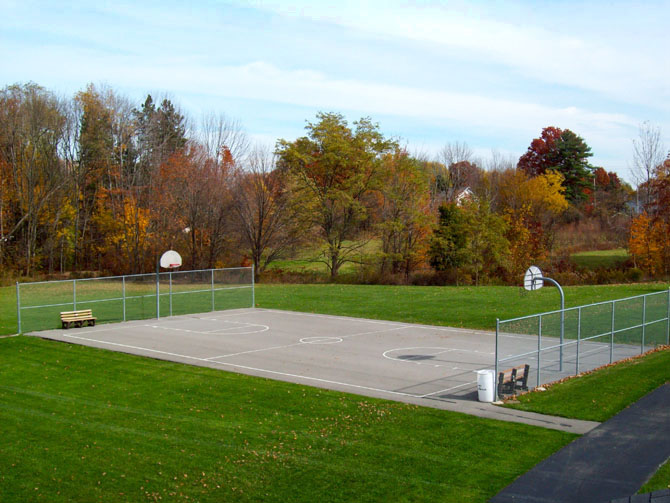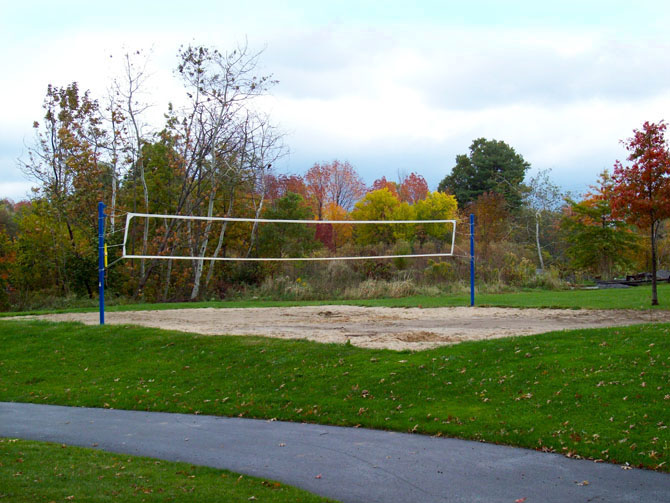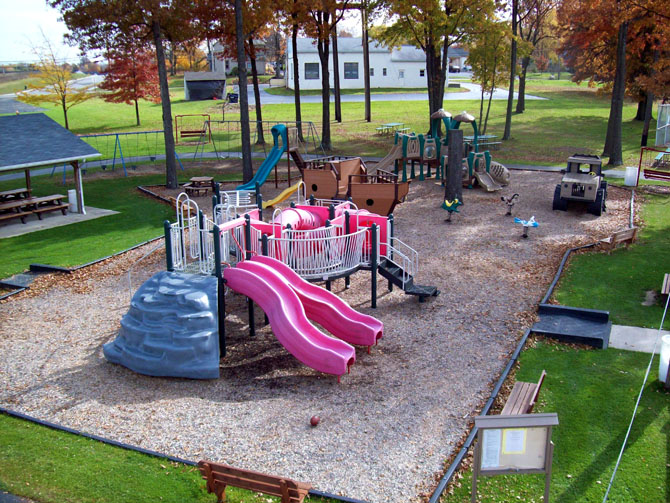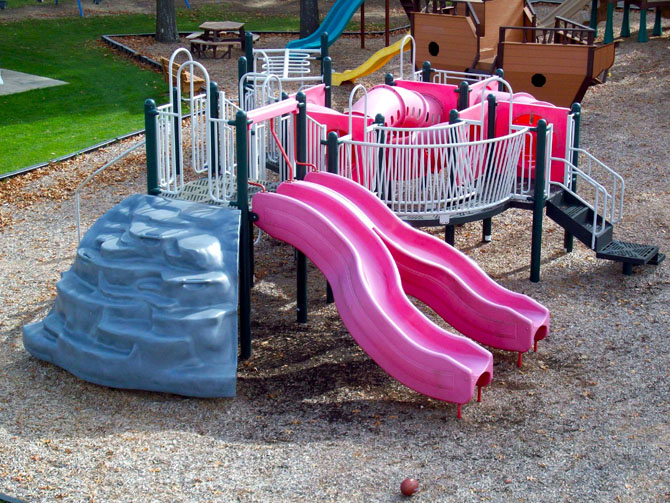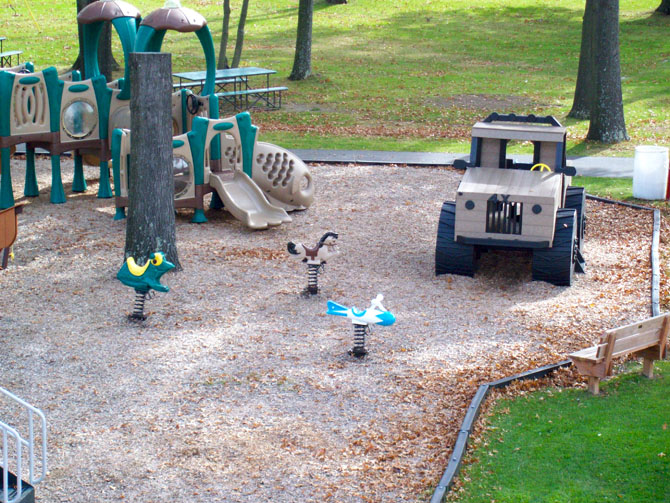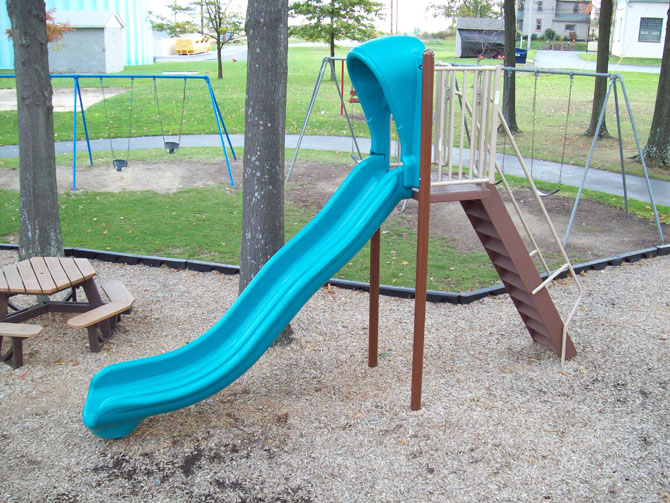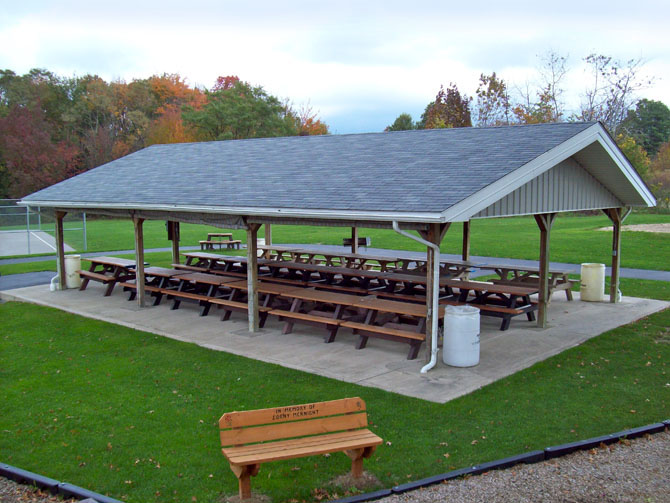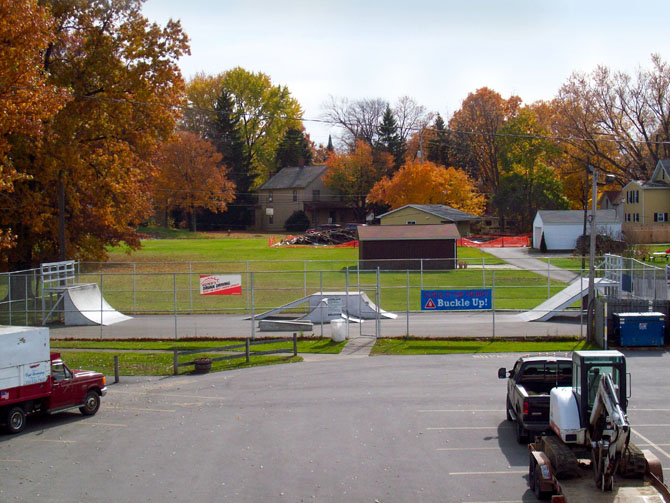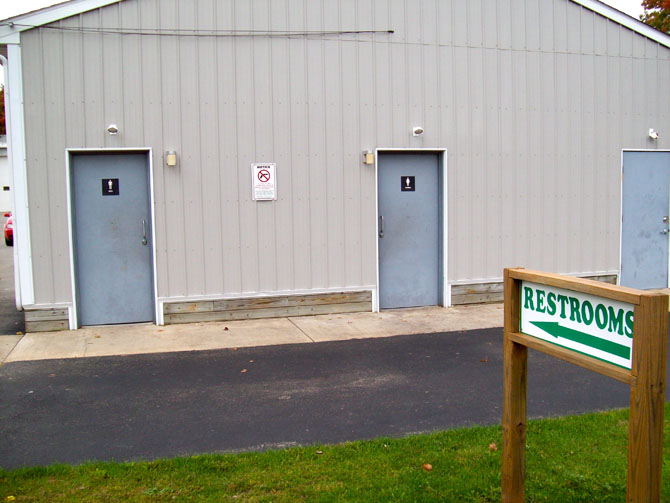 Content copyright 2016. Village of New Middletown. All rights reserved.